Silicone Spoon for Baby Feeding and Infant Weaning
Silicon spoons for babies are very safe products. Helping mothers feel secure when fertilizing baby food. Not afraid of damaging their sensitive gums. For active babies, mothers are often very worried when fertilizing (feeding), because just the baby rotates slightly, or bites the spoon will hurt the baby's gums/teeth. From now on, mothers can rest assured with Silicon Spoon products from the shop. Infant Weaning

SHOP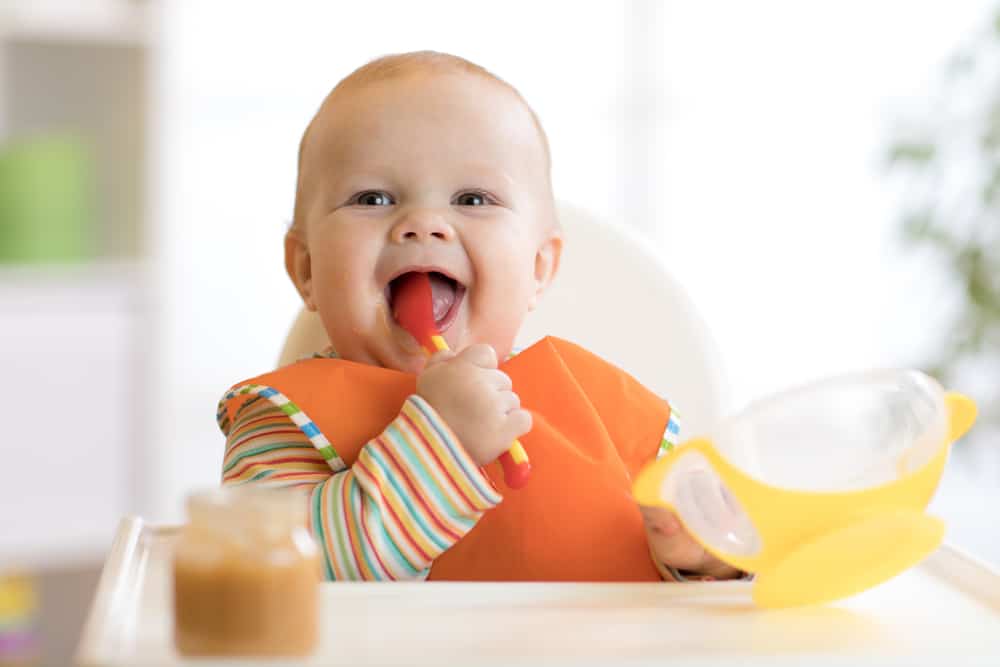 Features:
The tip of the Infant Weaning spoon is made of soft silicone material, so it is very safe for your baby. Babies can bite, suck without gum pain, toothache, very good for babies when they first learn to eat solids

The concave spoon makes it easy to scoop food

The spoon handle is long, convenient for mothers to touch the baby.

Bpa free, safe for your baby, and environmentally friendly
Extra-Gentle On Teeth And Gums
Baby teething is characterized by constant discomfort, itching, swelling, gum pain, and other unpleasant sensations. Deal with them in a natural and safe manner with our top-quality weaning spoons, which feature a soft silicone tip meant to soothe gum aches!
A Touch Of Colour
Say goodbye to dull, unappealing colors and provide your infant with the proper incentive to discover self-eating! The Silicone Spoon have ultra-bright beautiful colors which stimulate imagination and creativity, for a truly wonderful experience!
Ideal for Travel
Whether for vacation time, while out for a walk, during traveling, or for home use, these feeding Silicone Spoon will fit perfectly in your backpack, purse, or bag, including a convenient plastic case that keeps them away from dust, debris, or other impurities!
Ideal gift
The silicone spoon is suitable for daily use and travel in the family. It is not only a good gift for new mothers or grandparents who are ready to transition to feeding baby food, but also a cute gift for children's birthdays, Christmas, New Year, etc.